<![if !vml]>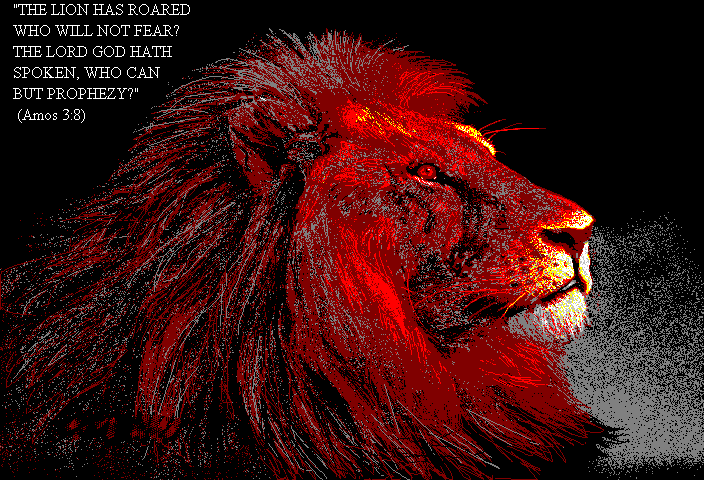 <![endif]>
GOSPEL   DISTRIBUTION EVANGELICAL ASSOCIATION Inc
Statement Of Faith
There is only One True God, The Eternal God revealed in Rev.4 as the ONE on the throne!
The Bible is the infallible Written Word of God!
Salvation is by Faith only through The Lord Jesus Christ!
We are Ambassadors for Christ!
Healing, miracles and deliverance are still real today!
Christ abolished Death and brought life and immortality to light!
The true Church will attain the fullness of Christ and be translated!
The Lord Jesus Christ is coming again for a glorious Church!